Defense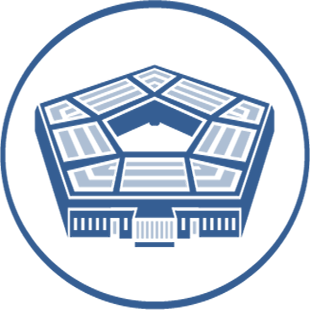 Aleso Global was founded with the mission of streamlining the commercial aviation industry procurement needs and supply chain efficiency. Our rapid and continued growth confirms the need for such specialists in the aviation supply chain. The Aleso Global government and defense department was created to support the United States Government as well as other US ally defense sectors. As a Prime Contractor we can draw on our vast expertise in global commercial aviation. Aleso Global aspires to play a vital role with the Defense Logistics Agency and Department of Defense supply chain, from the fundamentals of mil-spec packing to the management of complex DOD contracts. Our core competencies lie in multi-line, multi-vendor, variable delivery schedule contracts requiring precise management for smooth execution while working with DOD procurement agencies and OEM's.
Aleso Global supports its corporate vision through Global Engineering Procurement, Material Management, focusing on the Support of US Manufactured Military Equipment and Provisions.
Aleso Global prides itself on being a culturally diverse employer and is a current member of the National Minority Supplier Development Council. In addition, Aleso Global is a HUBZone qualified Small Business specializing in the following NAICS codes/titles:
423860 – Transportation Equipment and Supplies (except Motor Vehicle)
423830 – Industrial Machinery and Equipment
Aleso Global is registered in the System for Award Management (SAM.GOV)
FTYJG7GHSF1
SAM Unique ID
AZ11349
NMSDC (National Minority Supplier Development Council)
95000623-3
ASA (Aviation Suppliers Association) Certification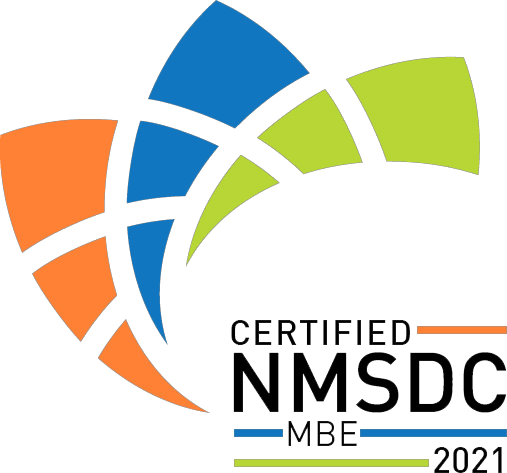 Aleso Global is cerified as a Minority Owned Business (MBE) by the National Minority Supplier Development Council (NMSDC) since 2019. We continue to proudly represent our diverse team of professionals from all across the globde, bridging together value driven attitude with fair and honest business practices.
Key advantages:
Unparallel experience of combined 60+ years in global aviation supply chain
Quality Assurance Manual in accordance with the FAA circular 00-56B
Supplier performance monitoring system
Continuous stock auditing system
Bogus parts prevention and isolation program
Climate control storage facility
Import/Export compliance
Government Solicitation and Award management tracking software
DCAA compliant ERP system
Financial stability
Continuous daily transaction with over 50 airlines worldwide
Currently $25 million in consignment value
Over 1000 trusted partners
Over 7500 unique part numbers
Over 6000 transactions per year